Ab-Using Coding Structures
The In/visibility of Theory Ab-, Infra-, Meta-: What does a prefix fix and how can it be shaken loose? The Skyscraper and the Grapefruit Theory in digital infrastructure is not so much invisible as it is in/visible—but we'll defer this fine point for now. We begin instead with a couple of basic...
Read more
So I'll start by saying: this is as good a recuperation of "grounded theory" as we are likely to get, or at least the version of it that would be closest to what we are after.  There is much to...Read more
A GoogleDocs exchange between Aalok Khandekar and Ali Kenner, June 2019, in part about GoogleDocs as a means of exchange that PECE is less capable of.  The original exchange might or might not be here:
...Read more
so a recurring trope in the literatures on coding -- not surprising since it is a fundamental trope of fundamentals -- is the ground.  As in grounded theory, which undergirds (yeah I know) so much...Read more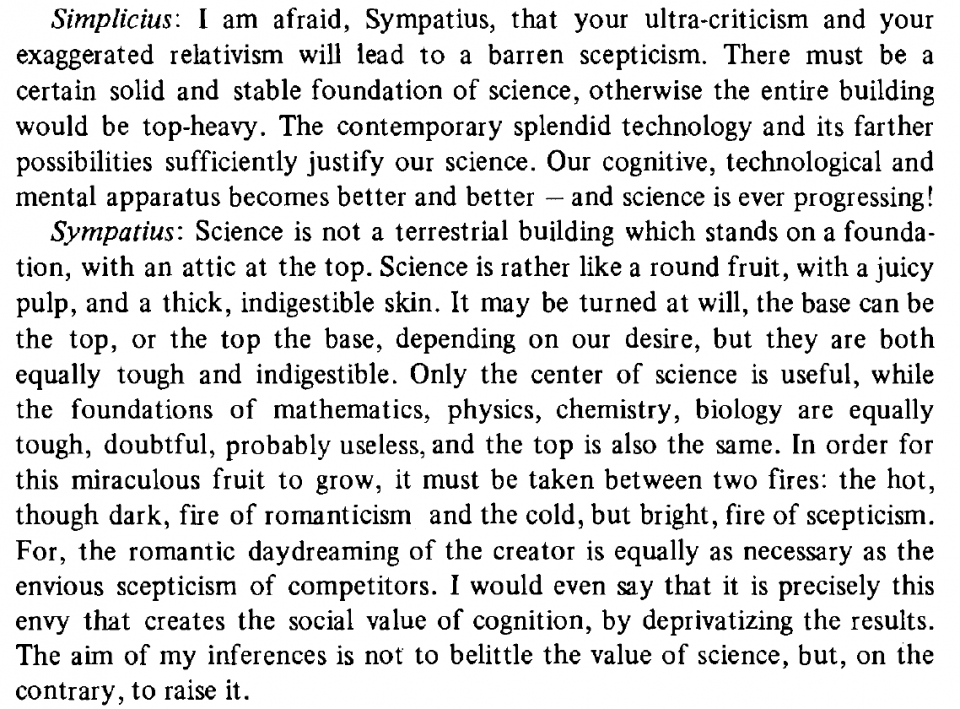 Grounded theory It's only on reading about grounded theory, again, that I remember, again, my actual experience in being "trained" in it. Including once by Anselm Strauss, no less. In history of science at Harvard, we didn't have a methods course. Basically, the method in history (of science) was:...
Read more