Draper, Robert. 2017. "How Africa's Tech Generation Is Changing the Continent." National Geographic, November 14, 2017.
Text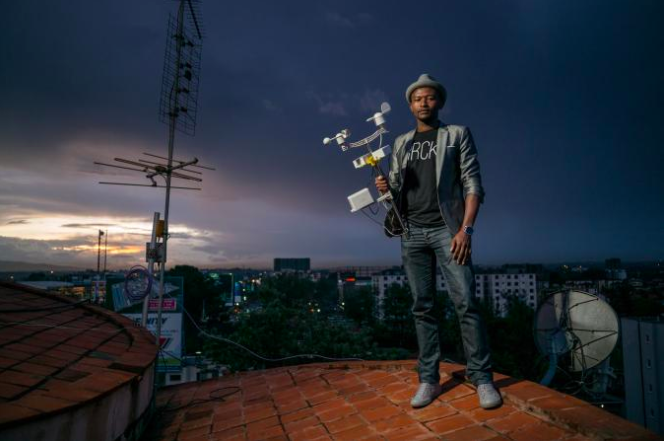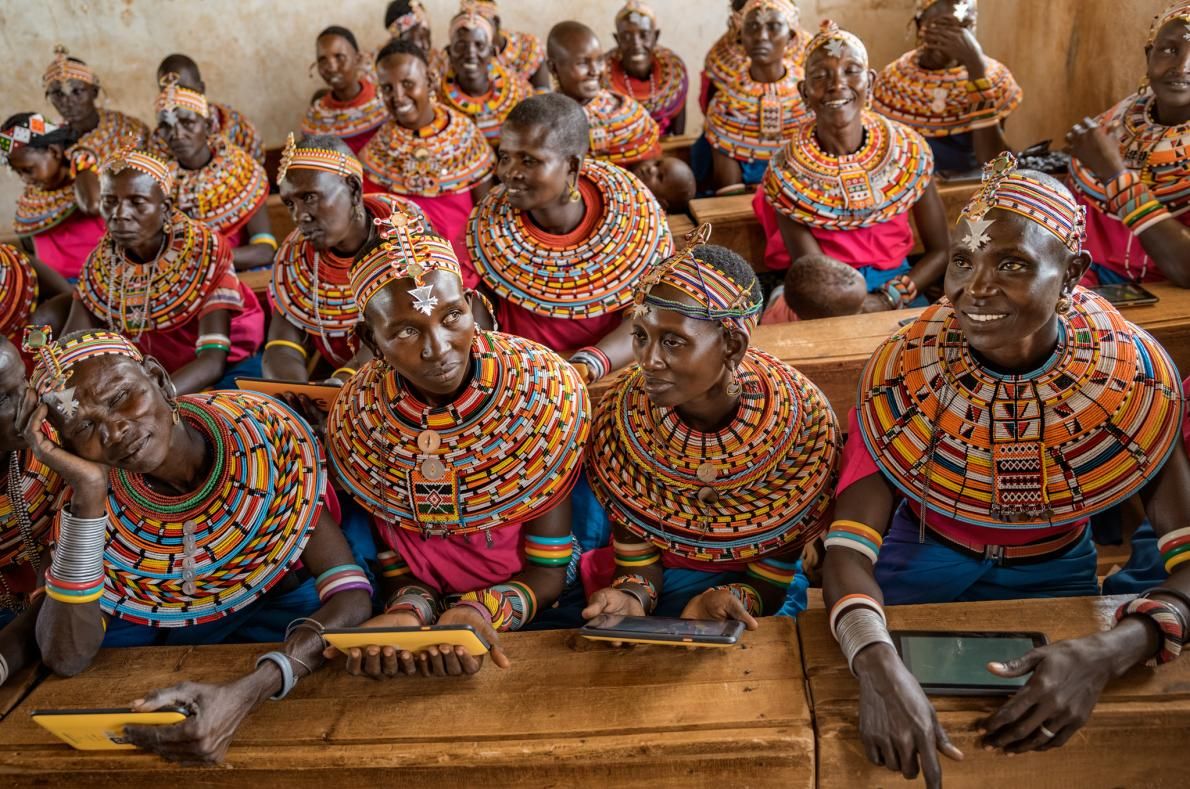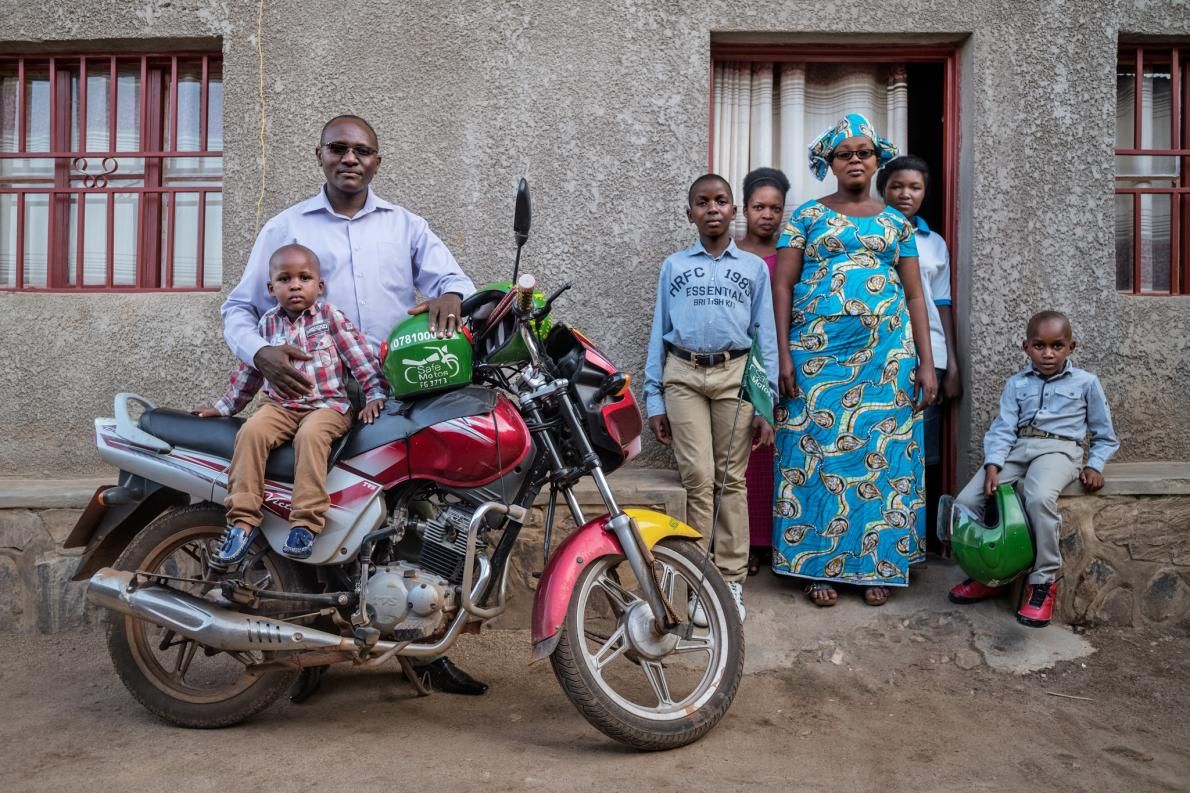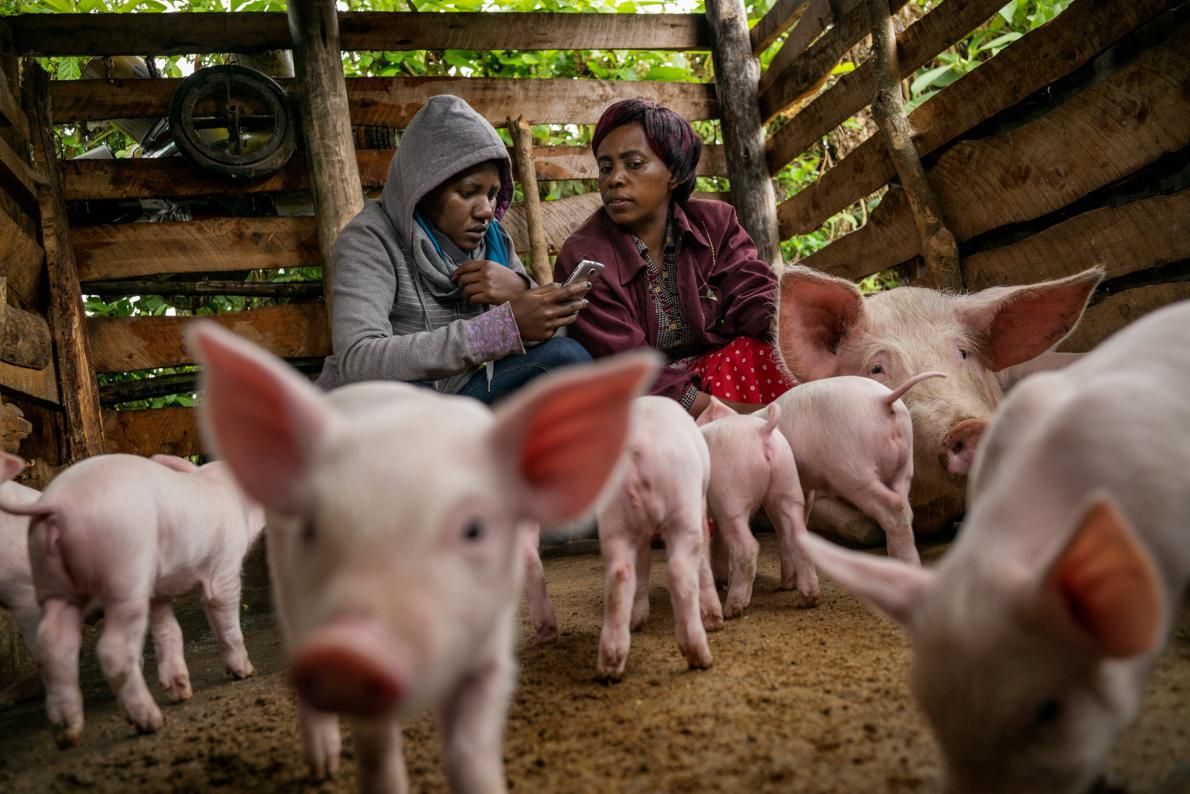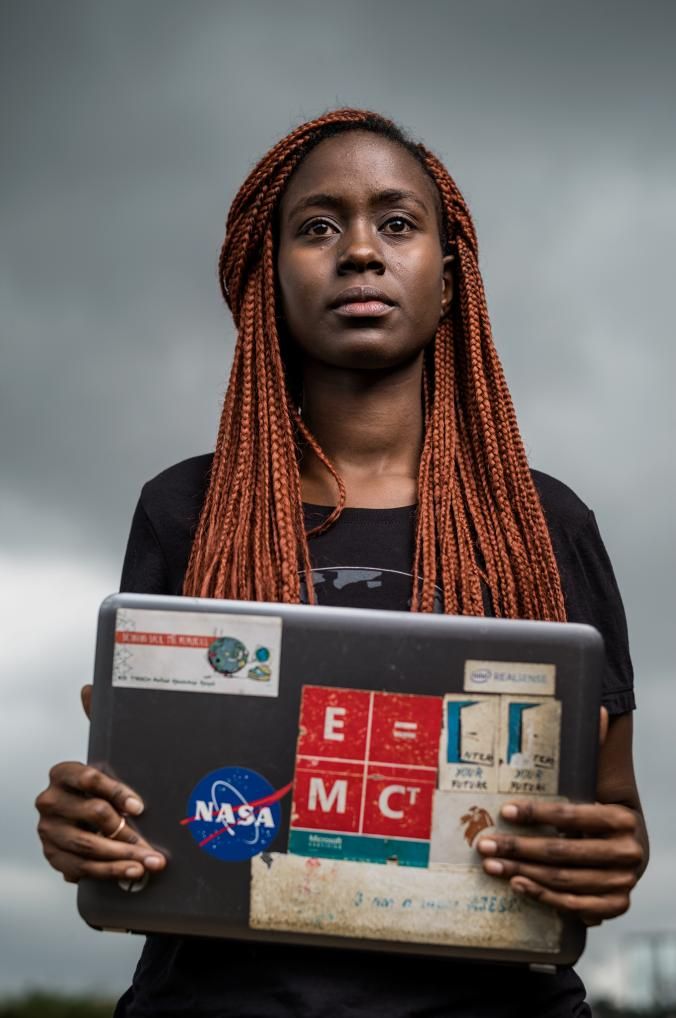 Full article here and more images here: https://www.nationalgeographic.com/magazine/2017/12/africa-technology-re...
Created date
August 24, 2018
Critical Commentary
AO: This 2017 article from National Geographic highlights polished images of Africans building technology to help Africans. It relies on the dual narratives of "Africa Rising" (via tech) and "Africa as Hopeless Poverty."